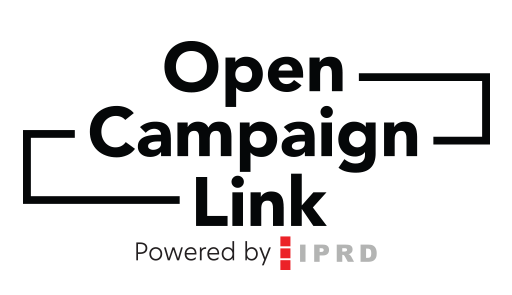 Open Campaign Link connects diverse health campaigns for better patient outcomes
Open Campaign Link is an open standard under development by IPRD Solutions to enable the monitoring and treatment of health conditions that depend critically on longitudinal patient information or that are interconnected with other campaigns designed to impact global health.
Better connected. Better healthcare. Better outcomes.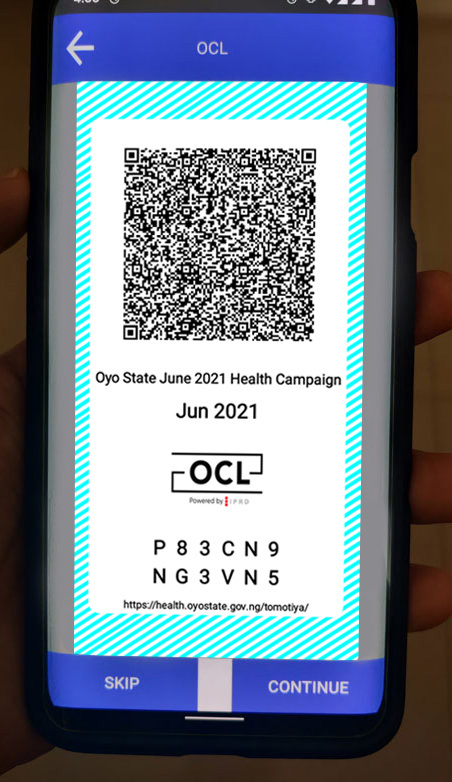 An Open Campaign Link QR code on a patient's mobile phone being scanned by a healthcare worker
Open Campaign Link (OCL) can be used to generate a machine-readable OCL QR Code and a human-readable OCL Short Code that encodes and indexes information that a solution provider believes will be useful in their own or other campaigns.
Patients can keep a digital or printed copy of their OCL QR Code and OCL Short Code, much like they keep a favorite family photo, to help patients, physicians, clinics or test services using OCL-compatible solutions to use or locate their health information. A solution provider can elect to use patient-privacy-preserving options as they generate OCL Codes.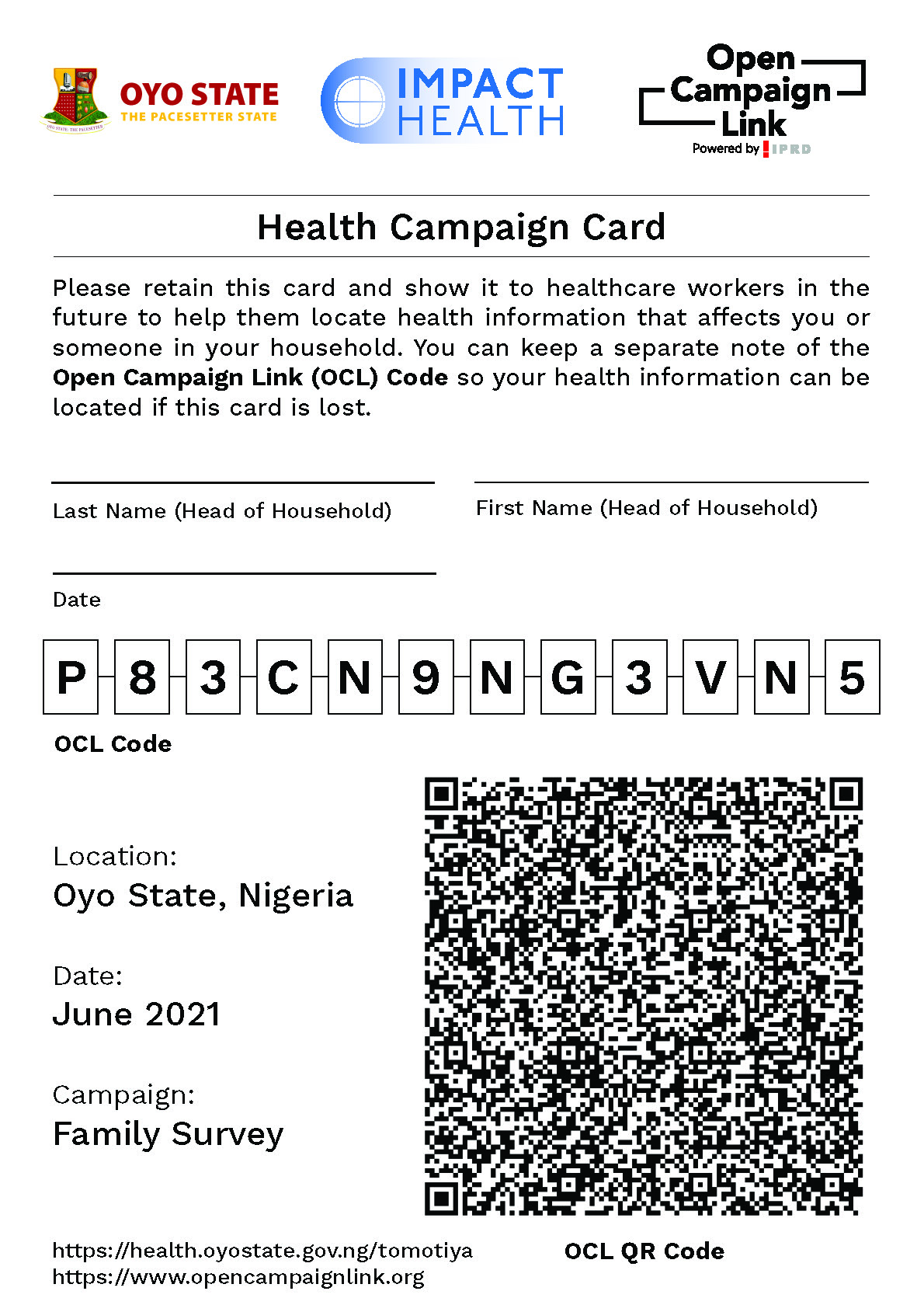 Physical Open Campaign Link card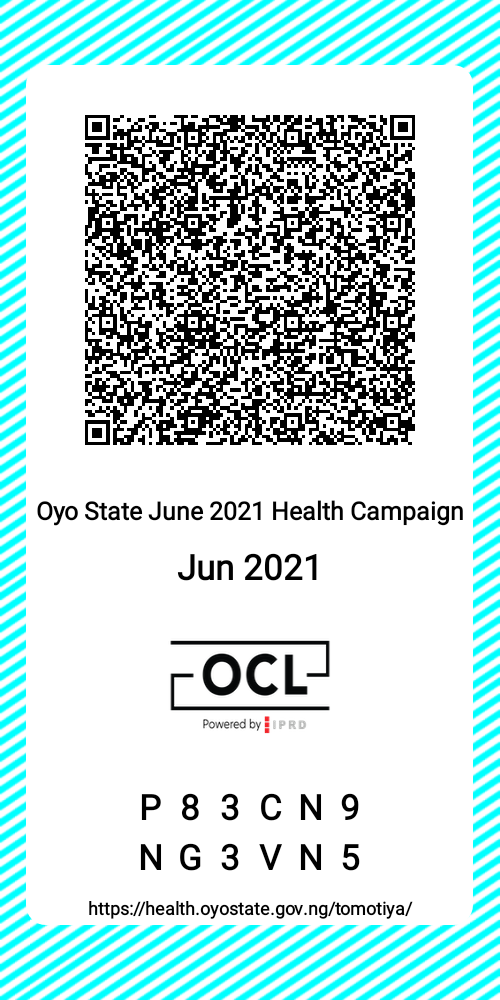 Digital Open Campaign Link receipt
OCL codes can be generated by different solution providers at different times without centralized coordination. Solution providers will be able to elect to register their campaigns at Open Campaign Link so that other solution providers can locate ongoing or previous campaigns that may be relevant for their campaign.
An OCL QR Code has at least one of three components:
The first component is scanned and viewed by a patient or health worker without the need for any app1 to show basic information such as campaign subject, location and time. This also incentivizes patients to keep a paper or digital copy of their OCL Codes, much like they would keep favorite family photos.
The second component is a machine-to-machine readable component that enables different OCL-compatible healthcare solutions to locate information relating to the patient across different campaigns.
The third component comprises a digital signature that makes the contents of the OCL Code verifiable. This enables rapidly-emerging coding standards such as DIVOC and VCI to be included in the OCL standard.
An OCL Code contains primarily 4 categories of information:
Overview: This is general information such as the campaign name and type.
Location: This is a geographical location relevant for a patient's encounter with a campaign. For example, this could be the region where the patient lives or the location of a vaccination center. The OCL standard enables the precision of the reported location to be controlled.
Time: This is a date and time relevant for a patient's encounter with a campaign. This could be the date and time the patient was given care at a primary health care center for example.  The OCL standard allows the precision of the reported time to be controlled.
Additional information: This is any additional information the solution provider believes to be relevant for the patient's encounter with a particular campaign. For example, it could include the name of the primary health care center assigned to the patient, together with a map location and contact details.
A patient showing their OCL QR code to a healthcare worker so they can locate and retrieve patient information in an OCL-compatible digital health solution (SmartHealthPlatform)
1Some Android phones may not have a factory-installed QR-code reader that activates when the built-in camera is used. If you are unable to read QR-codes on your phone then there are many free QR code readers available at Google Playstore, including the one below.